Mobile Website Design
Web access and mobile traffic is growing exponentially each year. Free your site from the desktop and find out how a mobile-friendly website can benefit your organisation.
Smartphone and Tablet usage is increasing rapidly. In fact, traffic from mobile devices to your website could be anywhere from 30 to 60% depending on your audience. But by delivering a desktop experience to users of mobile devices, you're failing to take advantage of a rapidly growing platform. On the other hand, by optimising your website for mobile platforms, you benefit from increased usability, longer viewing times and higher conversion rates.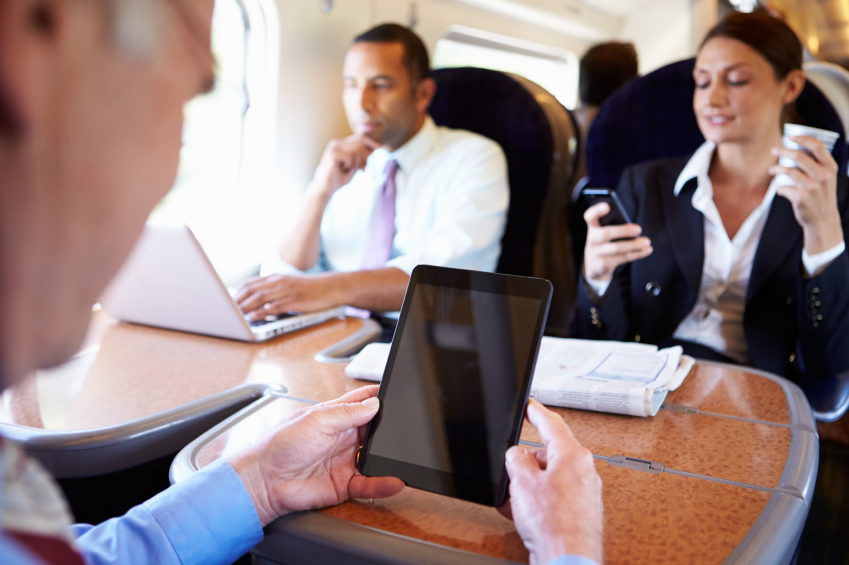 And probably one of the best things about mobile-friendly websites? They're designed to be device and platform agnostic. Meaning you won't separate websites for an mobile, a separate version for a tablet, TV and then laptop. Instead, building a "responsive" site means your website content and design adapts (responds) to the users device. So you have a single, responsive website which works across smart phones, tablets, web TV, laptop and desktops. In fact, Mobile-friendly web sites are so beneficial to both users and business owners that they are recommended by Google as one of the many factors to better ranking in Search Engines.
If your website isn't mobile-friendly and requires your audience to "pinch and zoom" to read content and use your site, talk to Eden Studios and we'll be happy to discuss your options.