Searching for a Freelance Web Designer?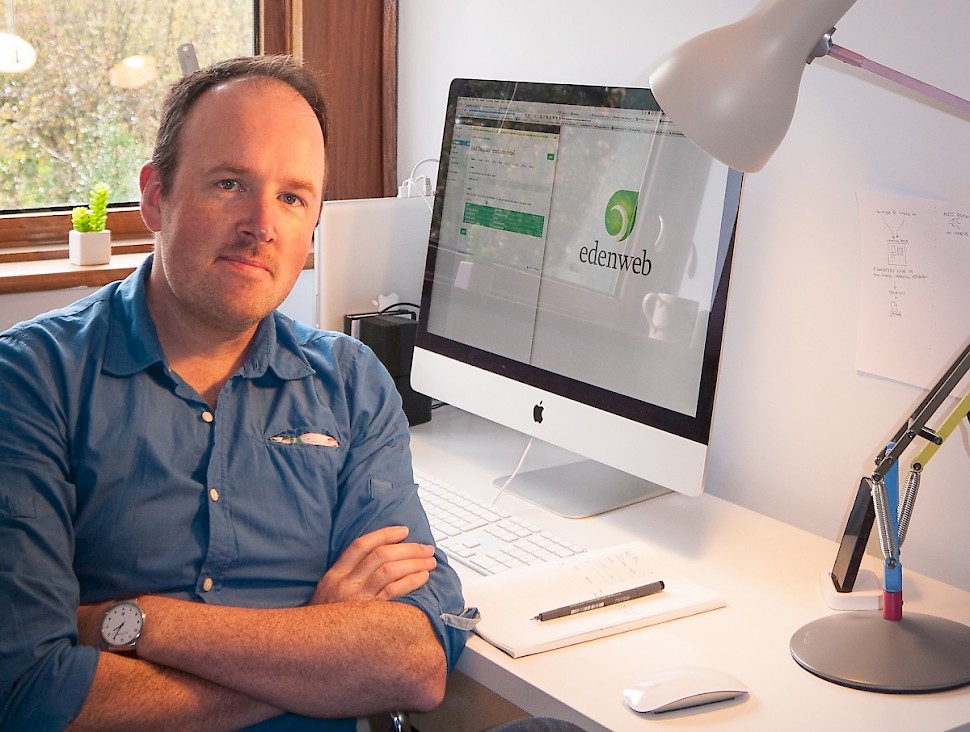 Hi - I'm Peter - a freelance web and graphic designer based in Dublin, Ireland.
To some clients I'm "a freelancer". Others know me as a company. The point is, being small means being agile. I adapt to clients and projects. Sometimes I work solo, sometimes with the help of a small, talented team based around Ireland and the UK.
2015 marks my 15th year as a self-employed designer (yay!) and I still consider it a real privelege to be entrusted with my client's projects. 
My clients aren't defined by size, industry or geography but I have particular experience working with international high-tech and sofware companies. 
Out of the office I'm a husband, guitarist, hiker and jogger of varying proficiency (depending on who you ask!).
Skills
Tools: Eyes, brain, intuition and experience!
Design: Adobe Creative Suite (InDesign, Illustrator, Photoshop, Dreamweaver).
Development: Mobile and Web Apps. Web sites. Custom web applications.
Content Management Systems: MODX, ProcessWire, Craft and WordPress etc
Responsive/Mobile Design: Bootstrap and Foundation frameworks etc
CRM Integration: Salesforce, Marketo, Hubspot, SugarCRM etc
Integrations: Feeding web forms (FormAssembly) to SalesForce etc
Email Marketing: Bespoke newsletter templates. Campaign Monitor and MailChimp templates and integration.
Video: Vimeo and YouTube integration and management.
Hosting: Administration, maintenance, setup etc