High tech and software companies
As a freelance web and graphic designer, I have particular expertise in working with high tech and software companies. A selection of these include: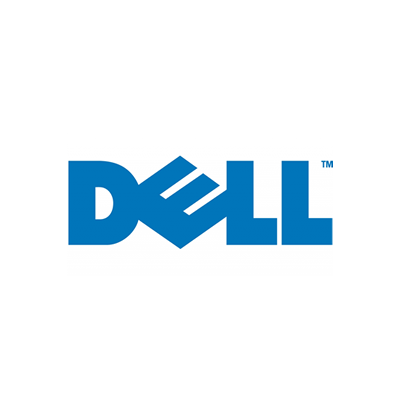 Dell
Dell Inc. is an multinational computer technology company based in Texas, United States, that develops, sells, repairs, and supports computers and related products and services. Dell is one of the largest technological corporations in the world.
---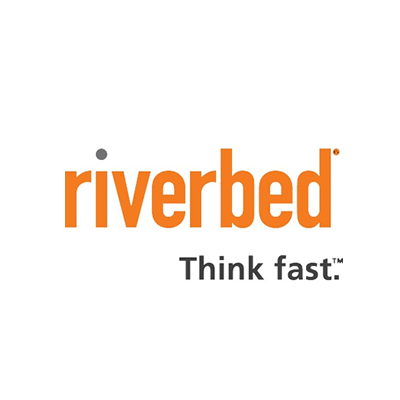 Riverbed
Riverbed is the leader in application performance infrastructure, providing solutions for end-to-end application visibility, optimization, and control in hybrid IT environments. More than 26,000 companies rely on the Riverbed Application Performance Platform™ for superior application performance that drives superior business performance.
---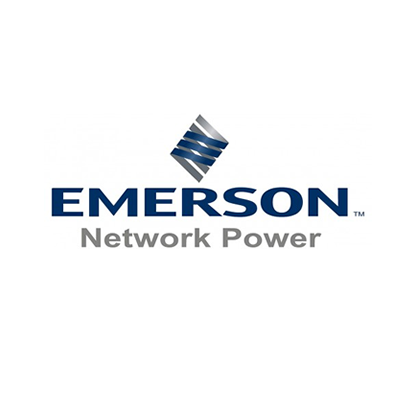 Emerson
Emerson Network Power is the world's leading provider of critical infrastructure technologies and life cycle services for information and communications technology systems. With an expansive portfolio of intelligent, rapidly deployable hardware and software solutions for power, thermal and infrastructure management, Emerson enables efficient, highly available networks.
---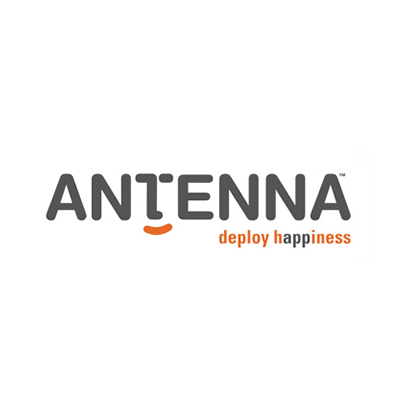 Antenna
Antenna Software was a business mobility solutions provider with headquarters in Jersey City, New Jersey and offices in Guildford, Bangalore, Seoul, Boston, Toronto and Kraków. Antenna's core product was the Antenna Mobility Platform (AMP), which won the GSMA Global Mobile Award for Best Mobile Enterprise Solution at Mobile World Congress 2011 in Barcelona.
---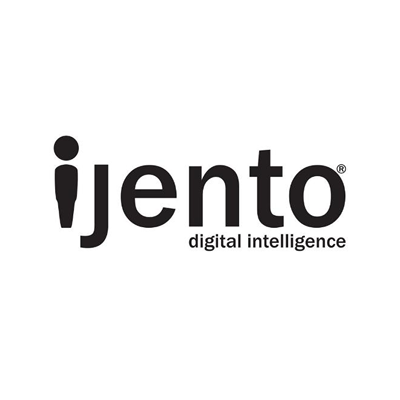 iJento
iJento are a marketing analytics company. The iJento multi-channel customer intelligence platform is the first analytics solution built to provide a truly complete view of your customers across all channels and devices.
---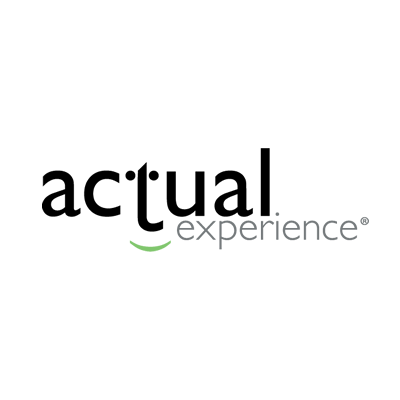 Actual Experience
Actual Experience offers digital quality analysis services for businesses and consumers. Their analytics-as-a-service analyses end-to-end quality of any digital product or service and streams that data to desktops, laptops, smartphones and tablets.
---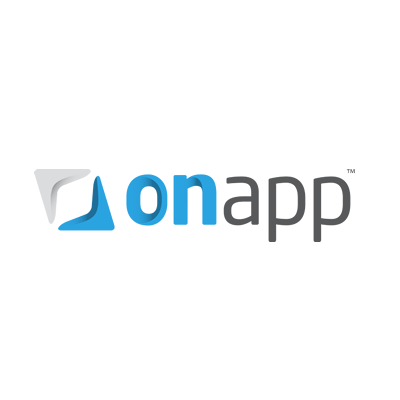 OnApp
OnApp provides Infrastructure-as-a-Service software for hosts, telcos and MSPs. Their software is used by more than 3,000 service providers in 93 countries. An estimated 1 in 3 public clouds now run on OnApp. With the OnApp cloud platform in a datacenter, providers can sell more services, automate more of their infrastructure, and extend their reach through the OnApp Federation, the world's biggest public cloud. 
---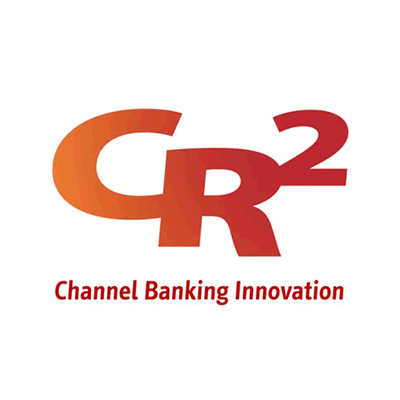 CR2
CR2 delivers BankWorld, a self-service banking platform that has revolutionised the interaction between the customer and the bank at every point of contact. Consisting of ATM & Card, Internet Banking and Mobile Banking, their banking platform means banking becomes personalised, intuitive and instant, allowing banks to deliver the right product, at the right time, in the right place.
---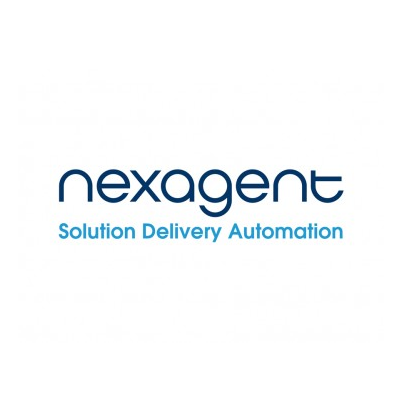 Nexagent
Nexagent are a UK-based provider of hardware and software solutions for network service provisioning and IP-based services across multi-network environments. Nexagent were acquired by EDS.
---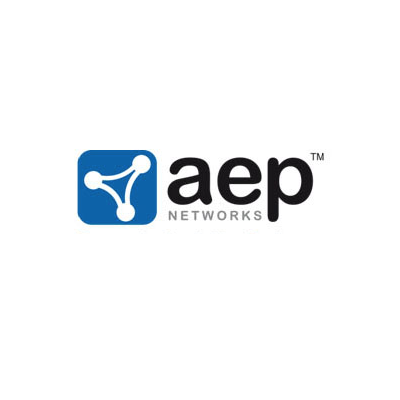 AEP Networks
AEP Networks (formerly AEP Systems) is a leading provider of security and acceleration hardware products. The product range provides high performance cryptographic appliances, sub-systems and ASIC technology that deliver industry leading speeds for Secure Socket Layer (SSL), Public Key Infrastructure (PKI), Virtual Private Networks (VPN), and mobile markets. Founded in 1998, AEP Systems was privately held and based outside Dublin, Ireland with offices in the UK, USA and Asia-Pacific.
---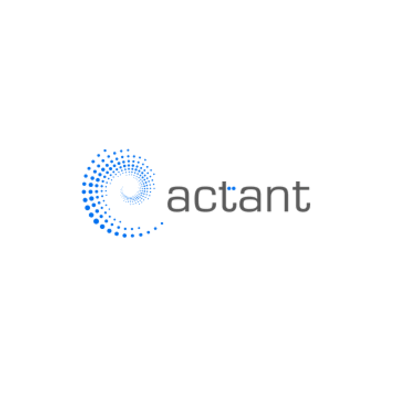 Actant
Actant provides trading solutions for financial firms trading on the world's major derivatives and stock exchanges. Actant is privately owned with headquarters in Zug, Switzerland, and offices in London, UK and Philadelphia, US.
---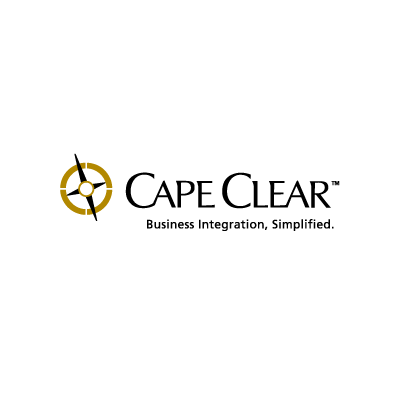 Cape Clear Software
Recognized by Gartner, Forrester, and ITWeek as the leading ESB vendor, Cape Clear was founded in 1999 as a spin-off from IONA Technologies. It was a privately held firm with headquarters in San Mateo, CA, and offices in Atlanta, GA, Chicago, IL, Denver, CO, Waltham, MA, Dublin, Ireland, and London, UK. 
In 2008 Cape Clear was acquired by Workday, Inc - a US headquartered on‑demand (cloud-based) financial management and human capital management software vendor. 
---
Curam Software
Founded in 1990, Cúram Software produces Social Enterprise Management (SEM) software and offers consulting services, certification, and training. Cúram was an Irish company headquartered in Dublin, with offices in Australia,Germany, India, the United Kingdom and the United States. It was purchased by IBM in 2011
---